Comprehensive Works Management
The communities of owners are obliged, as stated in article 10 of the current Horizontal Property Law, to carry out the works and works that are necessary for the adequate maintenance and fulfillment of the duty of conservation of the property and its services. and common facilities, including in any case, those necessary to satisfy the the basic requirements of safety, habitability and universal accessibility, as well as the conditions of decoration and any others derived from the imposition of the legal duty of conservation.
The execution of works is one of the main sources of conflict in the communities of owners.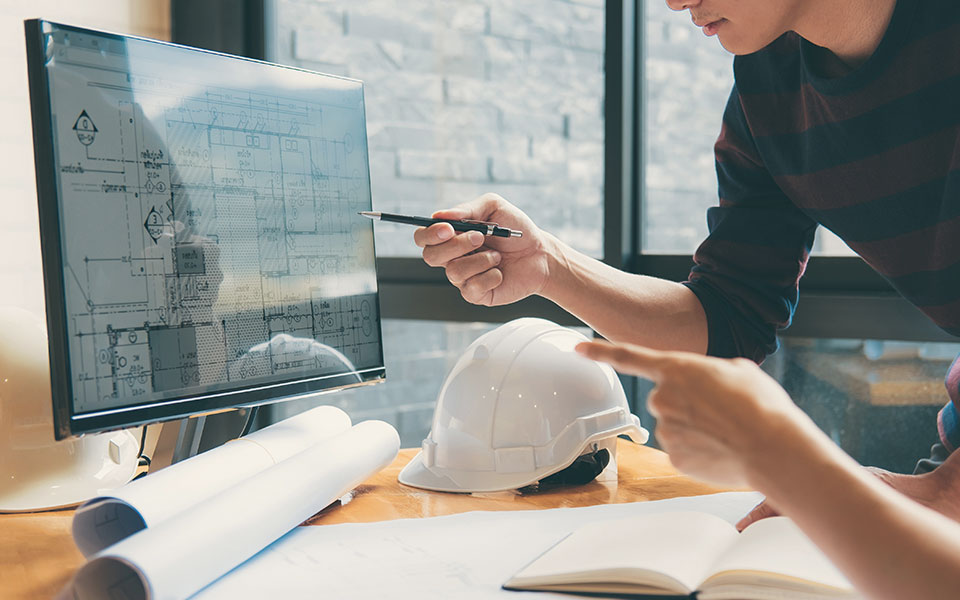 We facilitate this process by offering advice and direct collaboration with the Property Administration:
Definition of the work to be carried out.
Economic study.
Quality and guarantee.
Economic control
Management in administrative processing.
Management in the Processing of Subsidies
Financing.