Installation of elevators by façade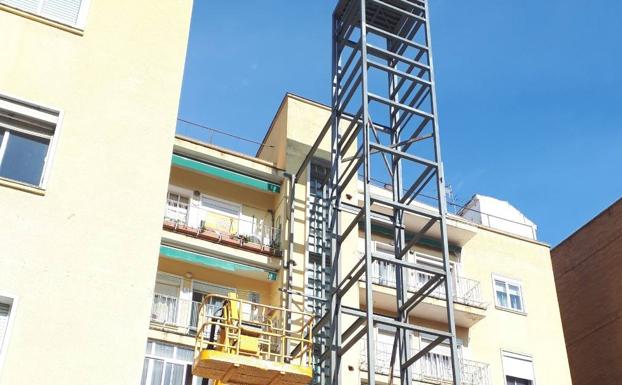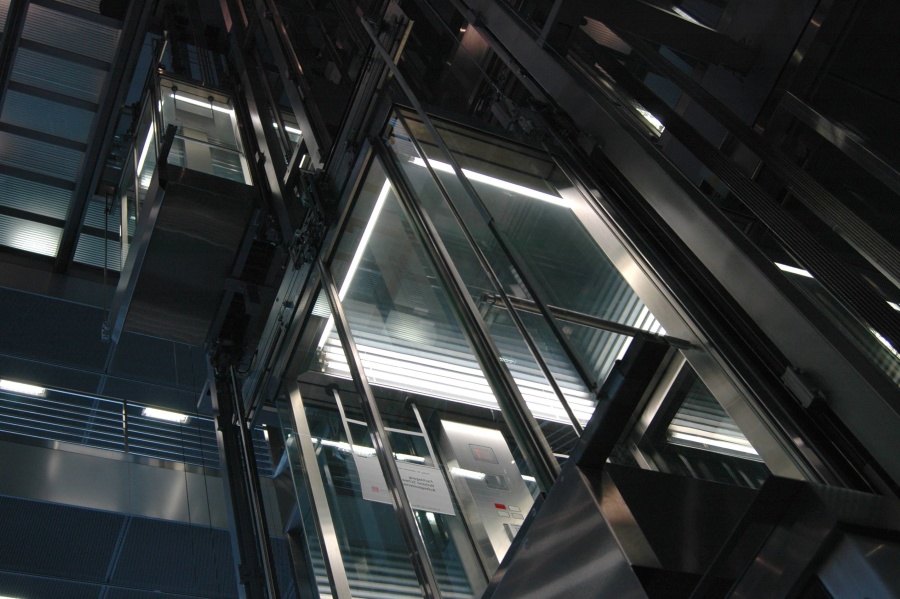 One of the most common jobs in the reforms of old buildings is to eliminate architectural barriers, through the construction of ramps and the installation of elevators.
The following cases usually occur:
Installation of the elevator through the courtyard of lights.
Installation of the elevator on the exterior façade. With the perceptive permission from the City Council for invading the sidewalk.